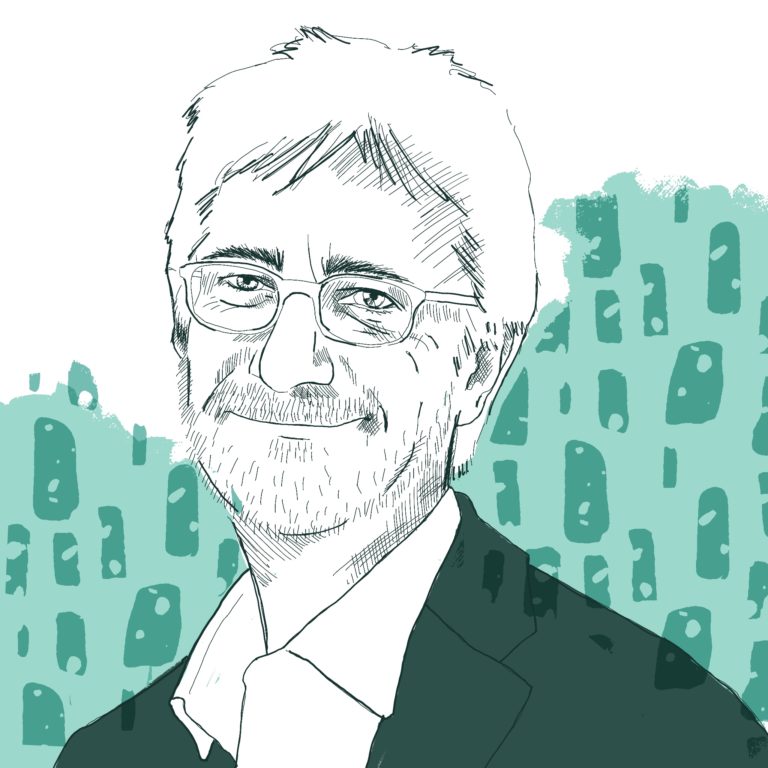 Luca De Biase
Imminent Research Director
Journalist and writer, head of the innovation section at Il Sole 24 Ore. Professor of Knowledge Management at the University of Pisa. Recent books: Innovazione armonica, with Francesco Cicione (Rubettino, 2020), Il lavoro del futuro (Codice, 2018), Come saremo, with Telmo Pievani (Codice, 2016), Homo pluralis (Codice, 2015). Member of the Mission Assembly for Climate-Neutral and Smart Cities, at the European Commission. Co-founder of ItaliaStartup Association. Member of the scientific committee of Symbola, Civica and Pearson Academy. Until January 2021 he has chaired the "Working Group on the phenomenon of hate speech online", established by the Minister of Technological Innovation and Digitization, with the Ministry of Justice and the Department of Publishing at the Presidency of the Council. He has designed and managed La Vita Nòva, a pioneering bi-monthly review for tablets, that has won a Moebius Award, 2011, in Lugano, and a Lovie Award, 2011, in London. His work has been honored with the James W. Carey Award for Outstanding Media Ecology Journalism 2016, by the Media Ecology Association.
The wealth of languages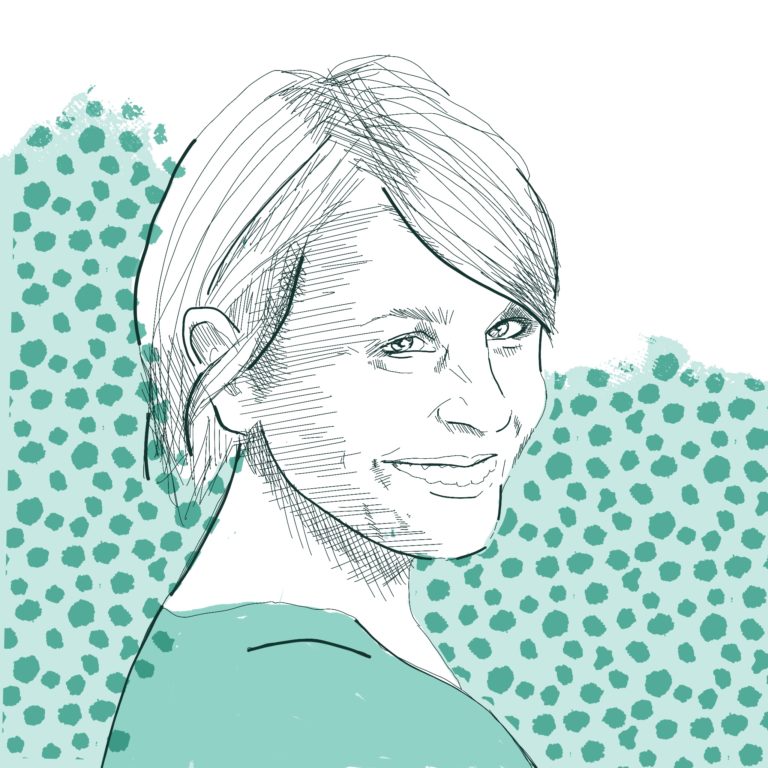 Patrizia Boglione
Imminent Creative Director
Patrizia Boglione, brand strategist, cultural intelligence specialist, creative education designer. Actually, she works as a Creative Director at Translated where she focuses her activity on branding and cross-culture intelligence. She developed her career in communication at McCann Erickson, in branding at Angelini Design, where she was a strategic brand director working for the Italian, European, and Asian markets. Currently, she designs education programs on hybrid creativity, trend research, and cultural intelligence.
http://patriziaboglione.com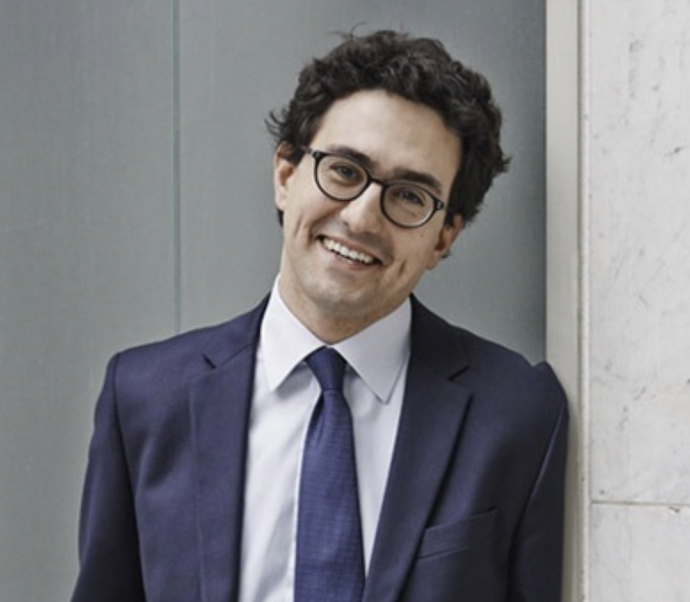 Alessandro Fusacchia
Vice President of Social Impact at Translated
In the last 10 years he has worked for three Ministries and has been a member of Parliament, dealing with startups, education, culture, and AI.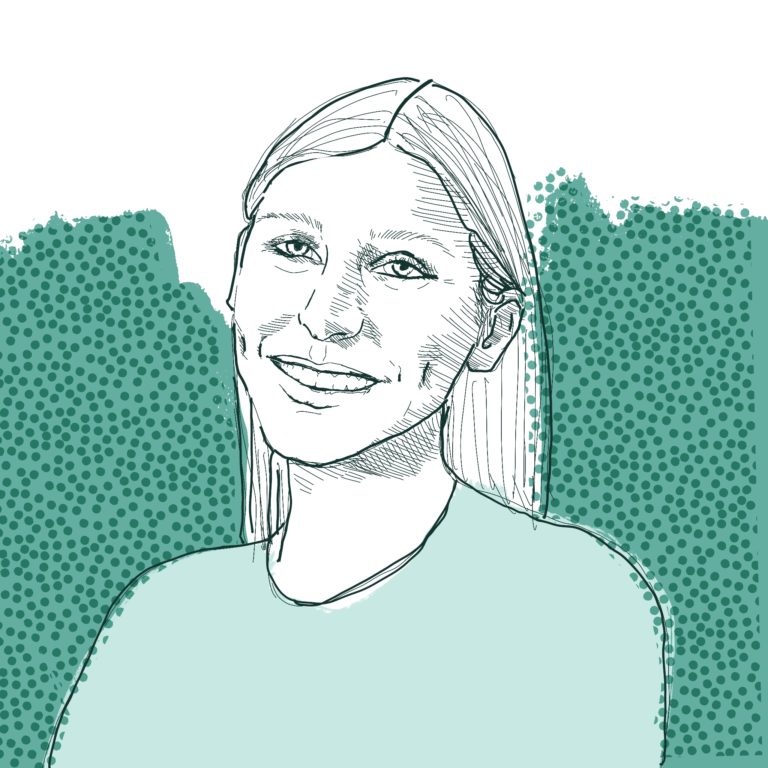 Emma Gamba
Brand manager at Translated
Emma Gamba has an undergraduate degree in politics, philosophy and economics and a master's degree in marketing, analytics and metrics. She is currently Brand Manager at Translated. Her passion for writing and culture in all its forms led her to contribute to the birth of Imminent, Translated's Research Center, for which she acts as Research Project Manager, dealing with research and creative and content management.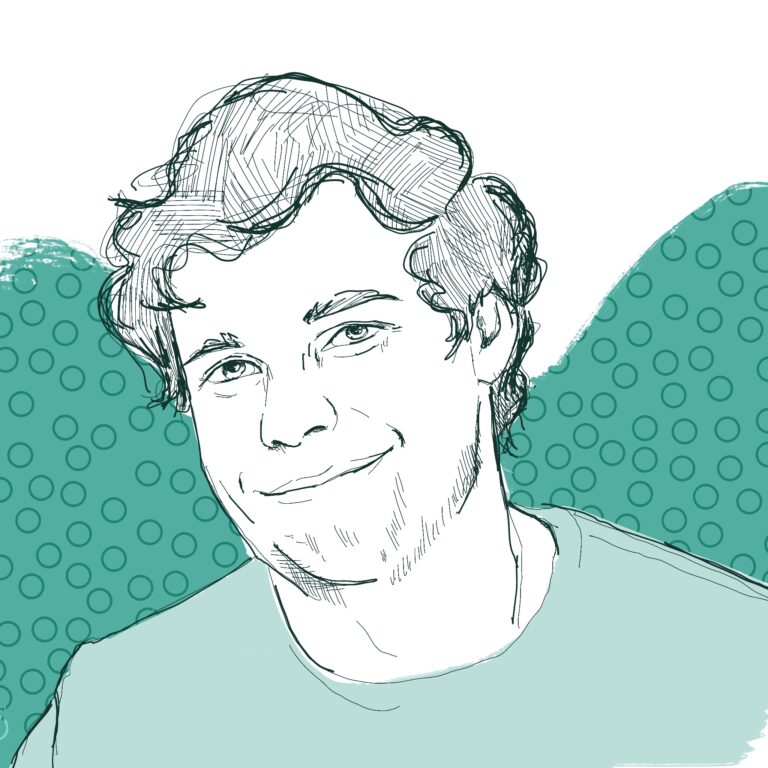 Enrico Boscardi
Junior Content Creator
Enrico has an undergraduate degree in International Studies, and a master's degree in corporate communication and marketing. He loves to discover more about the world and the different cultures that inhabit it and this allowed him to be an ideal contributor to Imminent.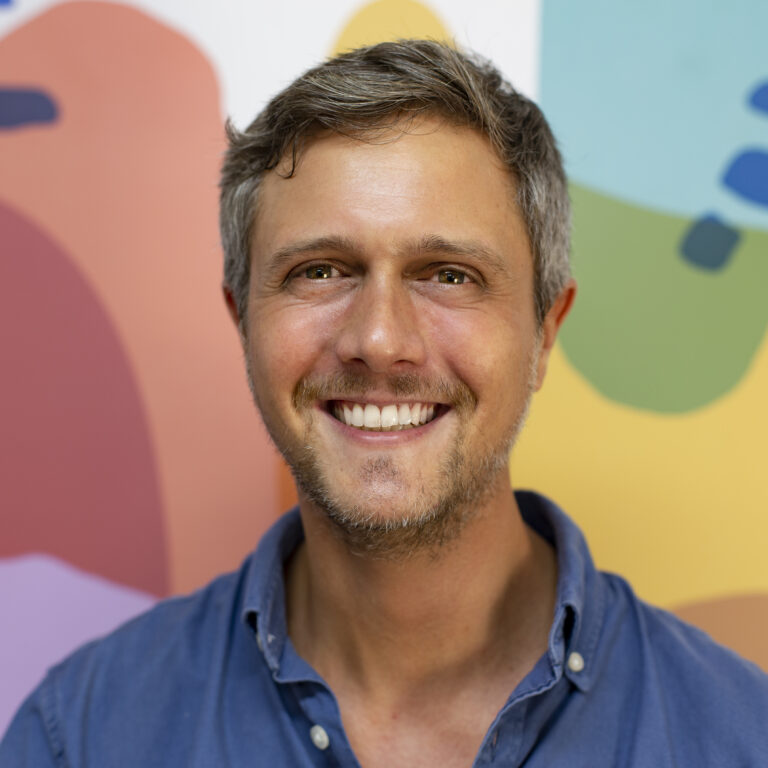 Michele Cortellessa
Senior Marketing Manager at Translated
Michele is a highly-motivated and result-oriented professional with experience in planning, developing, and executing digital marketing strategies. He loves to work in team, in inspiring and multicultural environments. Passionate in every aspect of web, technology, innovation, and media communication. With a strong can-do attitude and an analytical yet creative mindset, he has both strong technical and interpersonal skills. With more than 10 years of experience in digital marketing activities and online advertising, media planning, and media buying is now working as Senior Marketing Manager at Translated.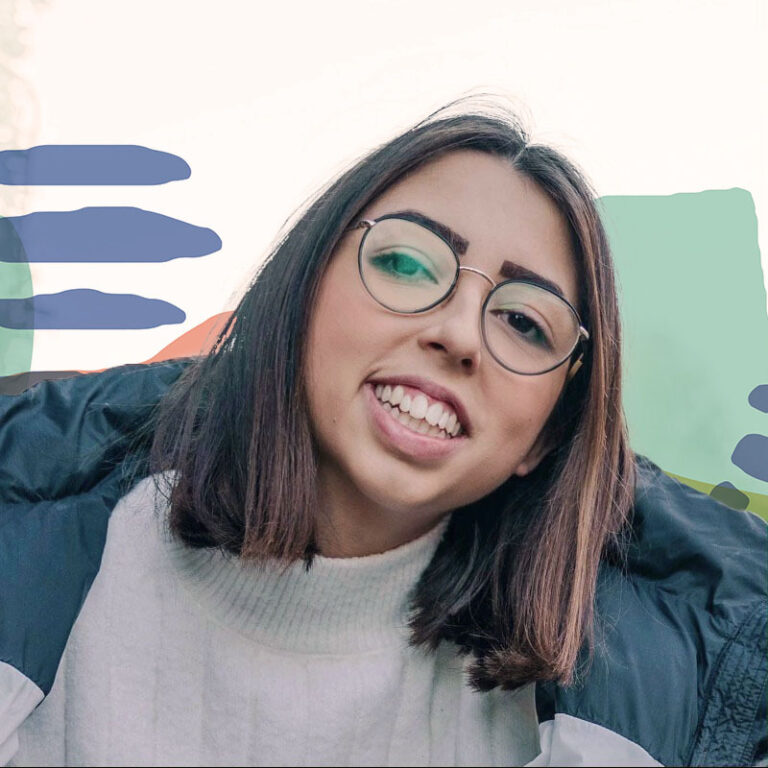 Francesca Prencipe
Digital Art Director
Francesca holds a bachelor's degree in Corporate and Public Administration Communication and a master's degree in Digital Art Direction. Her strong passion for digital media allows her to stay abreast of the latest trends and seize the creative opportunities offered by emerging technologies and new media worldwide with a focus on inclusive and digital design. She now works as Digital Art Director at Translated.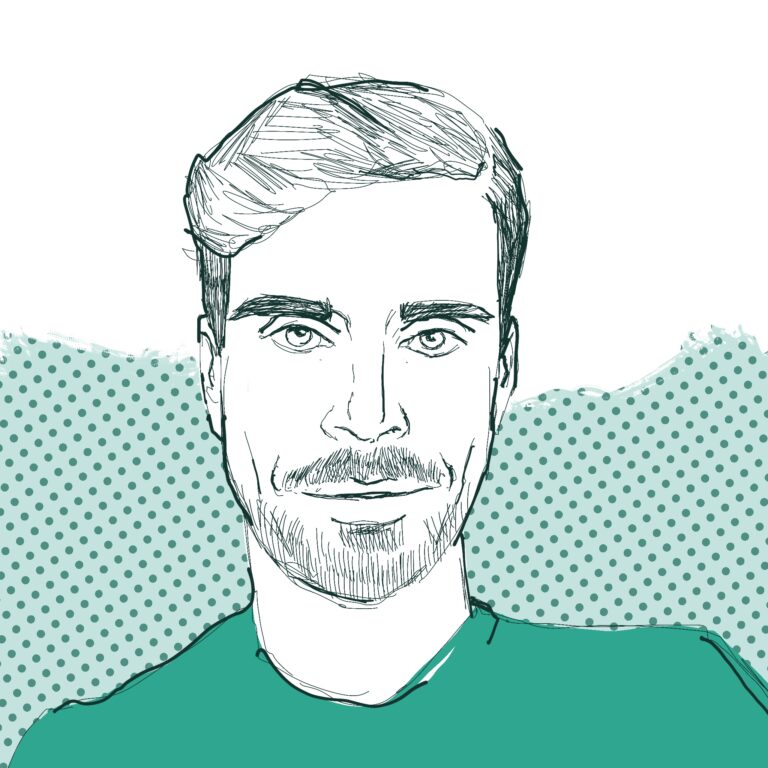 Matteo Licci
Senior visual designer
Matteo is a visual designer with a background in editorial graphics and visual communication. He has previously worked at LinkITB and at Angelini Design as a Graphic Designer. His curiosity and passion to communicate concepts through his visual works are what brought him to be a Senior Visual Designer at Translated.
Chiara Pantani
Designer
Chiara Pantani is a visual designer and illustrator with a background in fine art and literature. Previously working as an independent graphic designer, illustrator and consultant, she now works as a visual designer at Translated.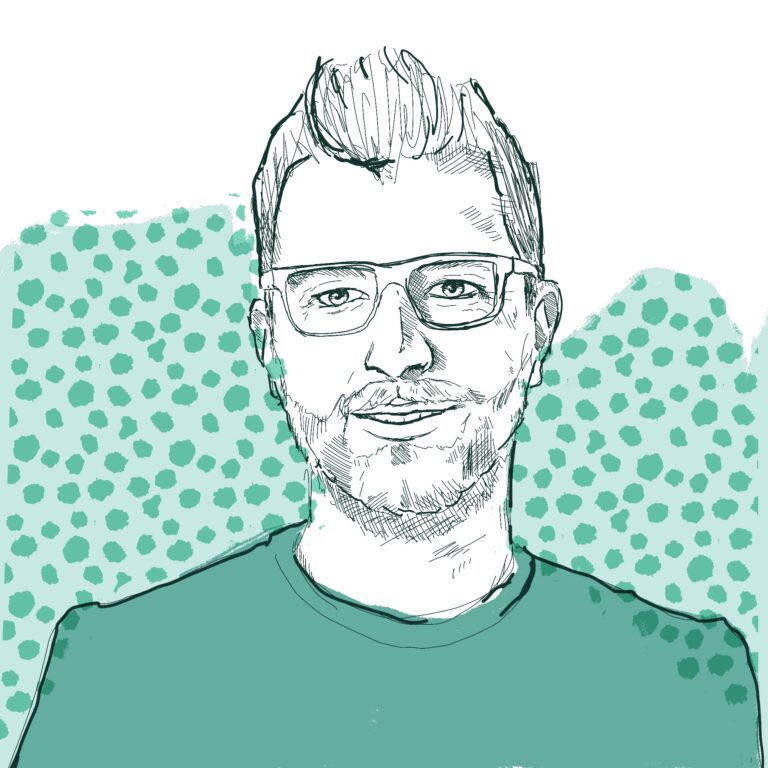 Alessandro Cattelan
Translated COO
Alessandro Cattelan is an experienced manager in the translation industry with a strong focus on technology, automation and process optimisation. He has been leading operations at Translated since 2012, helping to grow the company by scaling the team, improving management practices, and designing and managing some of the company's key products. He graduated summa cum laude in translation studies at the University of Trieste (Italy).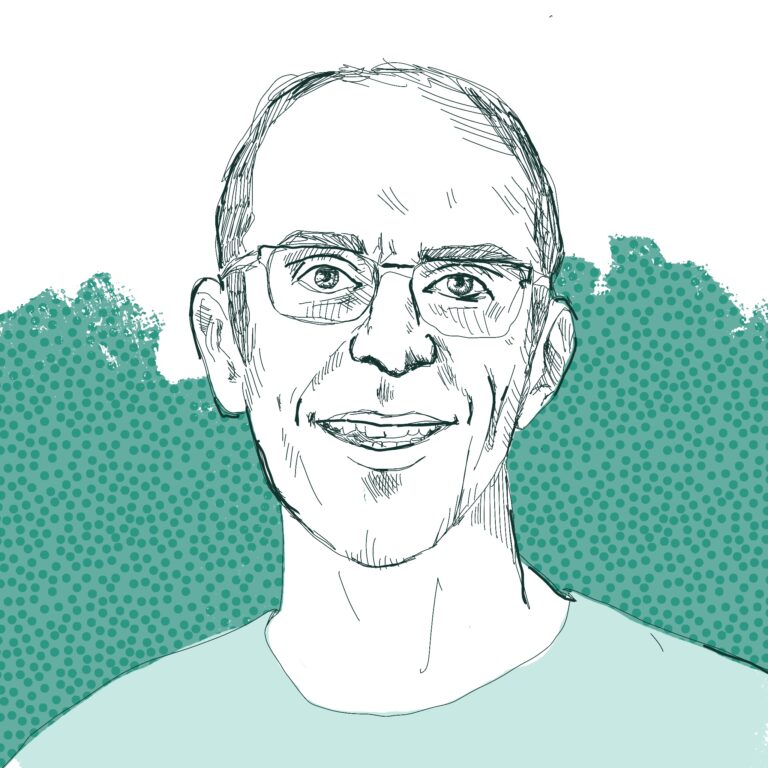 Sébastien Bratières
Translated's director of AI
Sébastien is Translated's Director of Artificial Intelligence. After taking his Ingénieur degree in France at Ecole Centrale Paris, he worked in AI research at the University of Cambridge, UK, on an MPhil in natural language processing and speech recognition, and a PhD in statistical machine learning. During his PhD he created a novel Bayesian non-parametric model for structured output prediction, and received several awards and grants for his research. During his industry career, he developed AI products at several startups, creating Europe's first quadrilingual, consumer-grade, speech-driven telephony platform in 2002, inventing NLP technology for virtual conversational assistants and embedded speech applications for logistics and manufacturing. Sébastien joined Translated in 2017 to develop its machine learning operations, and oversees the company's applied research programme. Also in 2017, and together with Translated's CEO, co-founder and serial entrepreneur Marco Trombetti, Sébastien created Pi School of AI, an innovative, hands-on training programme, in which industry feeds excellent engineers with hard AI challenges to crack; after its 8th edition, it has delivered 72 projects, training 156 AI engineers. Sébastien contributes to the scientific community by reviewing for NeurIPS, ICML, and ICLR, the first-tier machine learning conferences.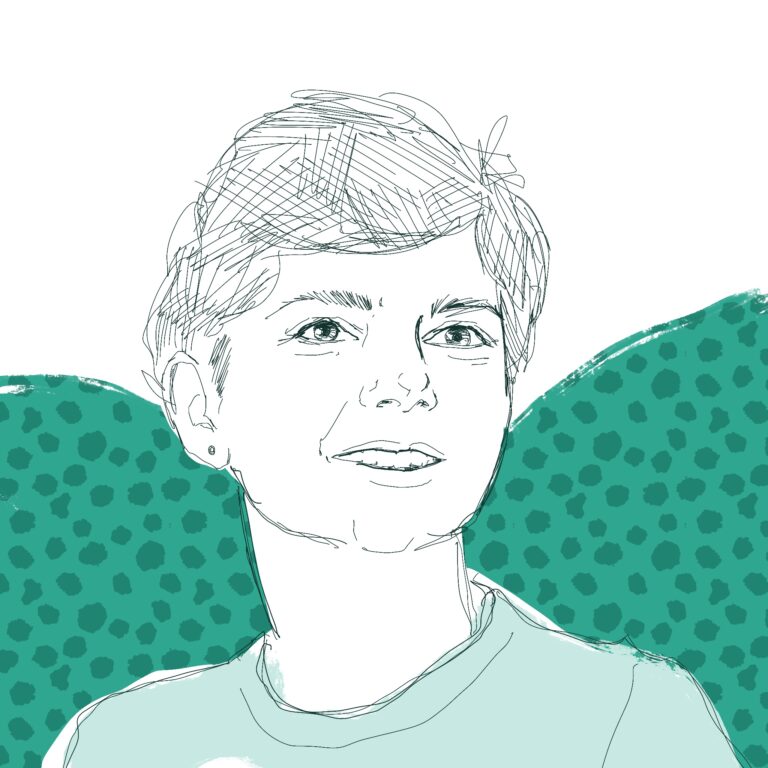 Gaia Celeste
Senior Community Manager
Gaia is a Senior Community Manager at Translated, where she works on strategic activities that reach out to a community of 200k+ freelancers from all over the world. She oversees operations for recruiting talent, in addition to coordinating training and engagement activities. Celeste has a background in the humanities and film production. She is passionate about words, particularly when they serve the purpose of connecting people and ideas.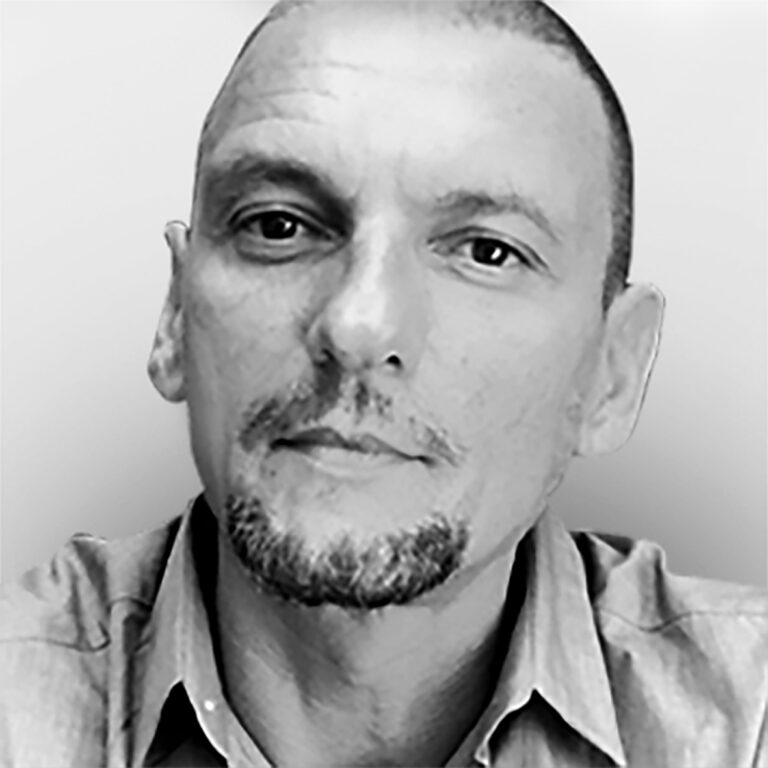 Riccardo Bizziccari
Graphic Designer
Born from the experience of professionals who have been shaped and raised in the field of graphic design – from traditional printing to desktop publishing systems, his work combines digital technology with an analog soul. Brand imager, publisher and advertiser, he can count among his clients: Walt Disney, Valentino, Bulgari, Bologna Opera House Philharmonic Orchestra (Filarmonica del Teatro Comunale di Bologna, FTCB), Reggio Parma Festival, WWF, Ministry of the Environment, and the largest Italian National Parks.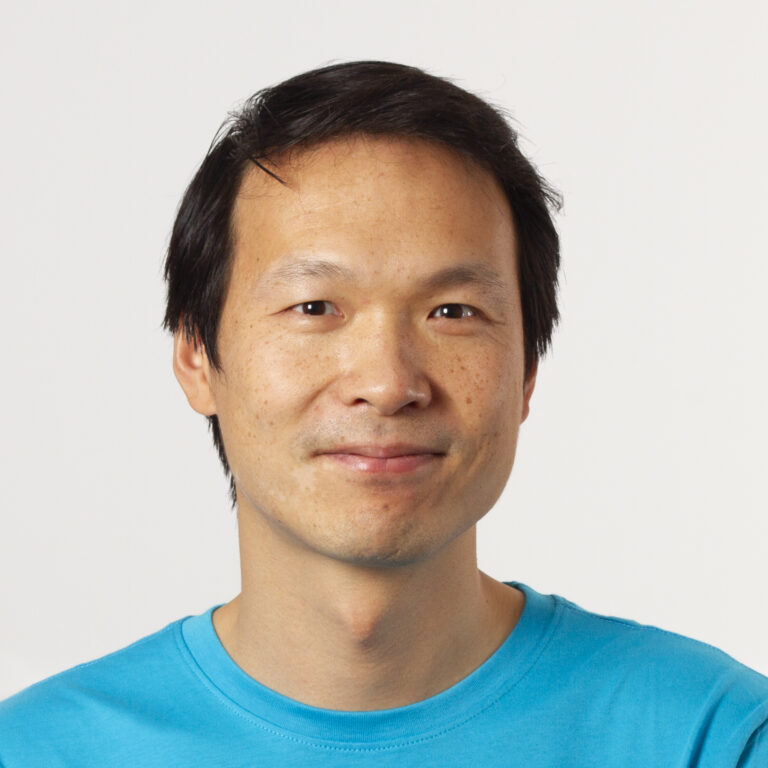 Disheng Qiu
Vice President of Engineering
Disheng Qiu is currently serving as the VP of Engineering, where he scaled the Engineering teams and aligned their career paths with company goals. Co-founding Wanderio, he served as Tech Lead by implementing data-driven strategies and collaborating with marketing and tech teams. He managed team productivity, optimised IT solutions, and addressed bottlenecks. Disheng holds a Ph.D. in Computer Science, specialising in large-scale data integration from the web.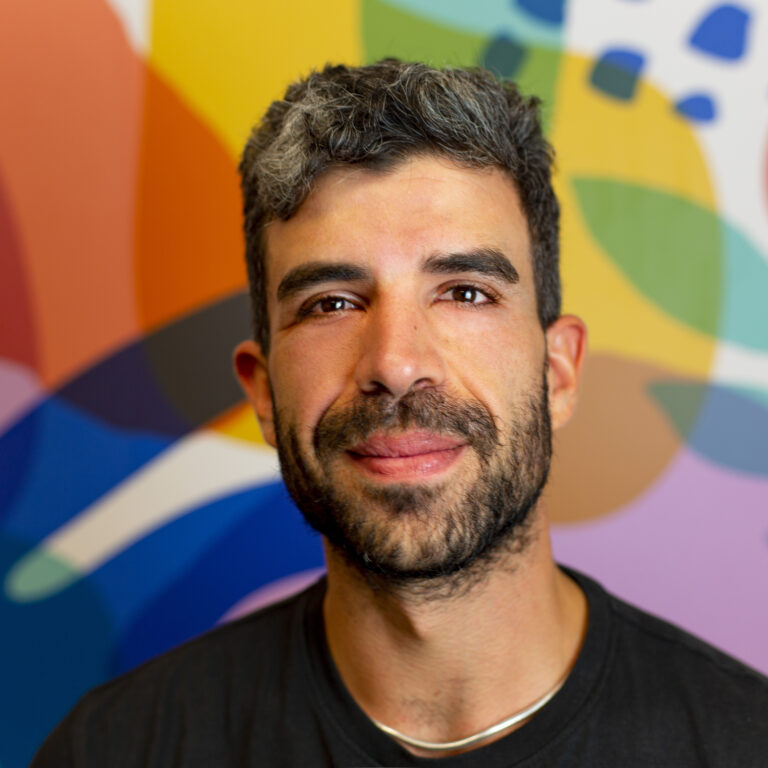 Alessandro Zinnai
Senior Data Science and AI Production at Translated
Alessandro Zinnai holds a Master's Degree in Artificial Intelligence and Robotics from Sapienza University of Rome (Italy). In 2018, he joined the Sapienza NLP research group, under the supervision of Prof. Roberto Navigli, working on Neural Machine Translation and Word Sense Disambiguation. In 2019, he joined ENI, the lead Italian oil and gas company, as Data Scientist. He joined Translated in October 2021 as Senior Data Scientist, leading the Data Science team.
---
Contributors
Francisco Martinez, Senior Designer
Martina Chimisso, Junior Designer
Chuhui Wang, Junior Designer
Nitesh Reddy, Junior Designer