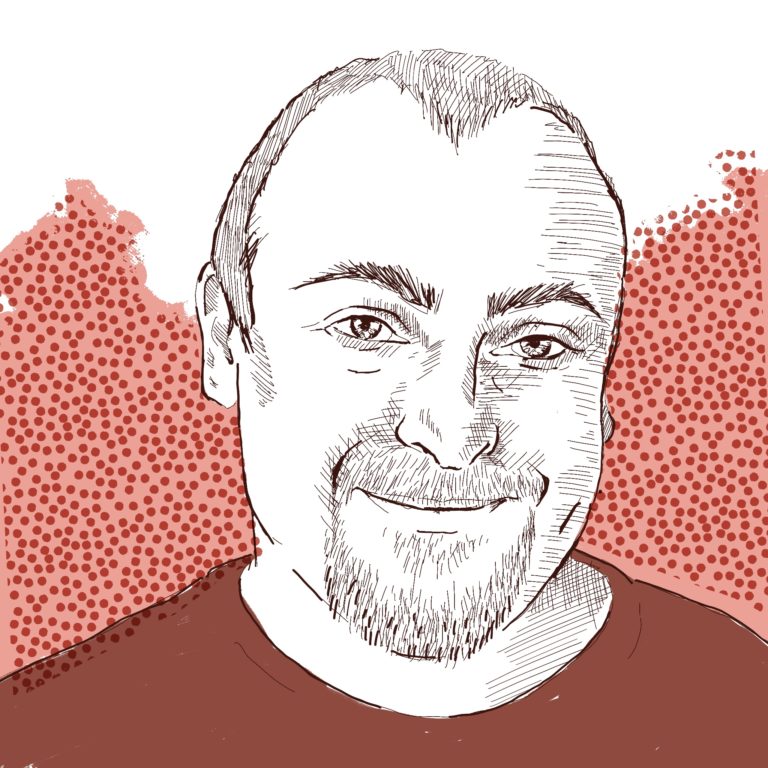 Marco Trombetti
Founder and Ceo of Translated
Marco Trombetti is a computer scientist, serial entrepreneur and investor. In 1999, together with his wife Isabelle Andrieu, he co-founded Translated, a translation service that pioneered the use of artificial intelligence to help professional translators. With the profits from these ventures, Marco co-founded Pi Campus, a venture capital firm that invests in early-stage technology startups, mostly in the AI field.
Understand and be understood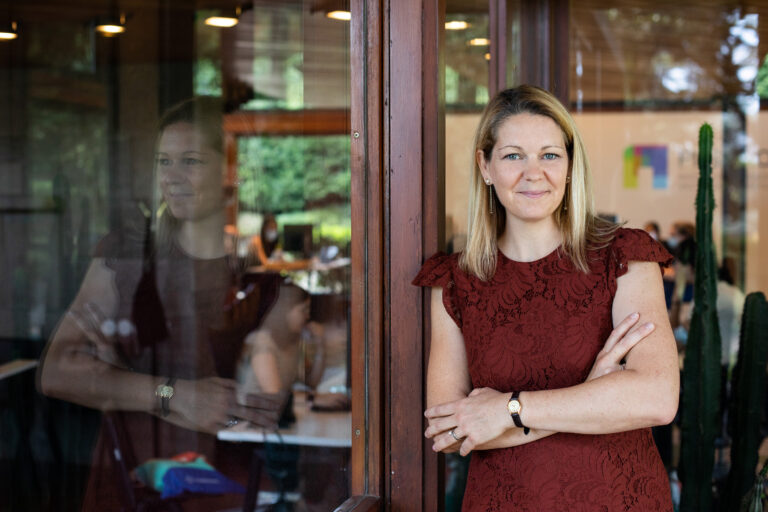 Isabelle Andrieu
Translated Co-founder & Chairwoman
Hard worker Language Executive, specialized in Localization Operations. She runs one of the most innovative translation companies in the world. She co-founded Pi Campus, a startup district and a venture fund in the beautiful city of Rome. Pi Campus has a very innovative school, called Pi School, that specializes in AI and Creativity. Pi School is the gathering point of game-changers in the fields of technology, creativity, and entrepreneurship. The School empowers the most innovative ideas with excellence in artificial intelligence, offering services for both businesses and individuals.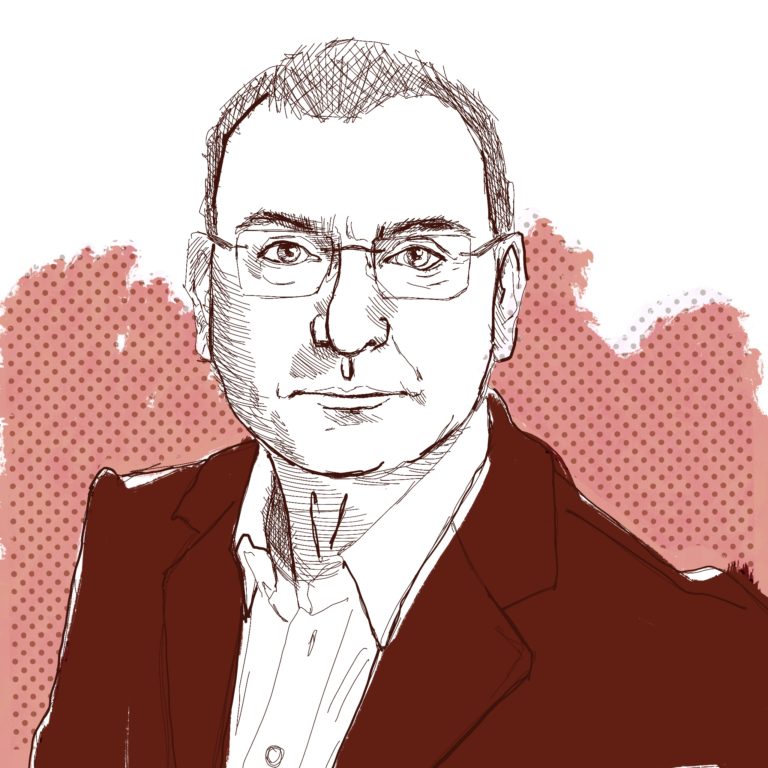 Salvatore Giammarresi
Head of localization at Airbnb
Salvatore Giammarresi holds a Ph.D. in Applied Linguistics and is a leading expert in localization and global operations. He's held leadership roles at Airbnb, PayPal, and Yahoo, and is a published author.
Innovation in Localisation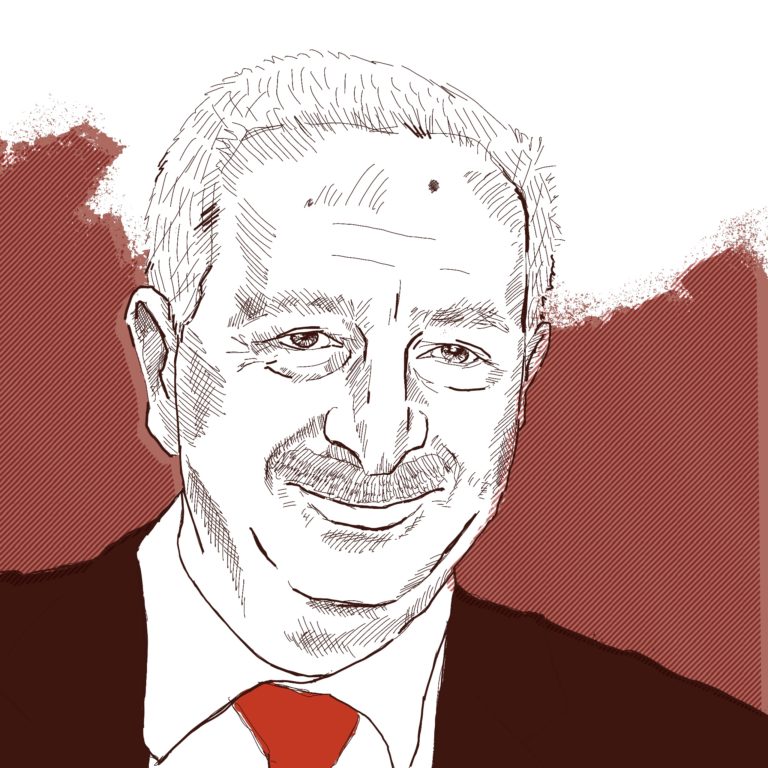 Luciano Pietronero
Full Professor at the Physics Department of "Sapienza" University of Rome and President of the Enrico Fermi Research Center
Full Professor at the Physics Department of "Sapienza" University of Rome (since 1987) and, since 2019 President of the Enrico Fermi Research Center. Since 2016 he is also Senior Advisor of IFC-World Bank of Washington. Founder and director (2004-2014) of the CNR Institute of Complex Systems (ISC).
The Value of Translation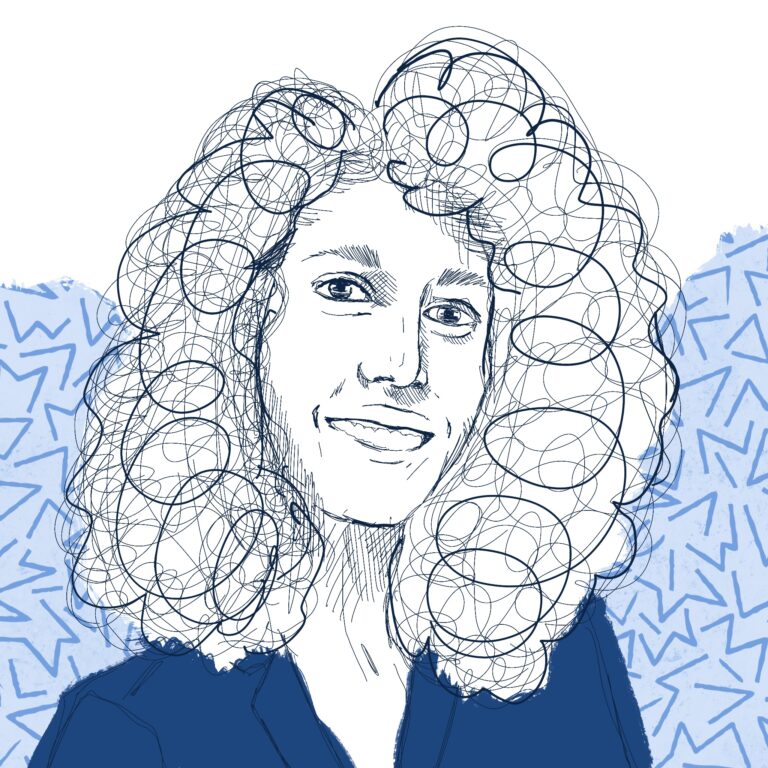 Martina Ardizzi
Neuropsychologist researcher
Martina Ardizzi obtained her Master degree in Neurosciences and Neuropsychological Rehabilitation at the University of Bologna (Italy) in 2010. In 2014 she achieved her PhD in Neuroscience at the University of Parma, Italy, under the supervision of prof. Vittorio Gallese, studying the effect of childhood maltreatment on intersubjectivity development in Sierra Leone. At the moment, she is fixed-term researcher at the Department of Medicine and Surgery – Unit of Neuroscience of the University of Parma.
What happens in our brain when we switch from one language to another?