Imminent interviews Anne Marie Colliander Lind, CEO of Inkrease Consulting and Marketing Director at LocWorld
What's behind LocWorld? Meet, learn, collaborate, vision, hands-on, innovation by heart. These are just a few of the key concepts that stood out from this exclusive interview with one of the women behind LocWorld.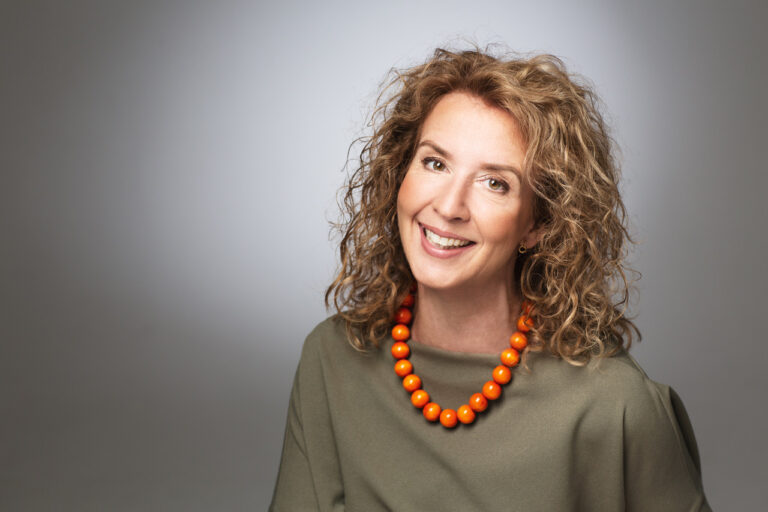 Anne Marie Colliander Lind
CEO of Inkrease and Marketing Director at LocWorld
Anne-Marie Colliander Lind is a recognized force in the global language industry landscape. She has spent 30 years helping multinational organizations solve their language issues, serving in executive sales and management positions at leading services, technology and market research companies. She is the owner of Inkrease, a management consulting company based in Sweden that assists companies in their growth and development strategies. Anne-Marie is a sought-after speaker and is engaged part-time as marketing director for LocWorld and co-owner of NTIF, the Nordic Translation & Interpretation Forum.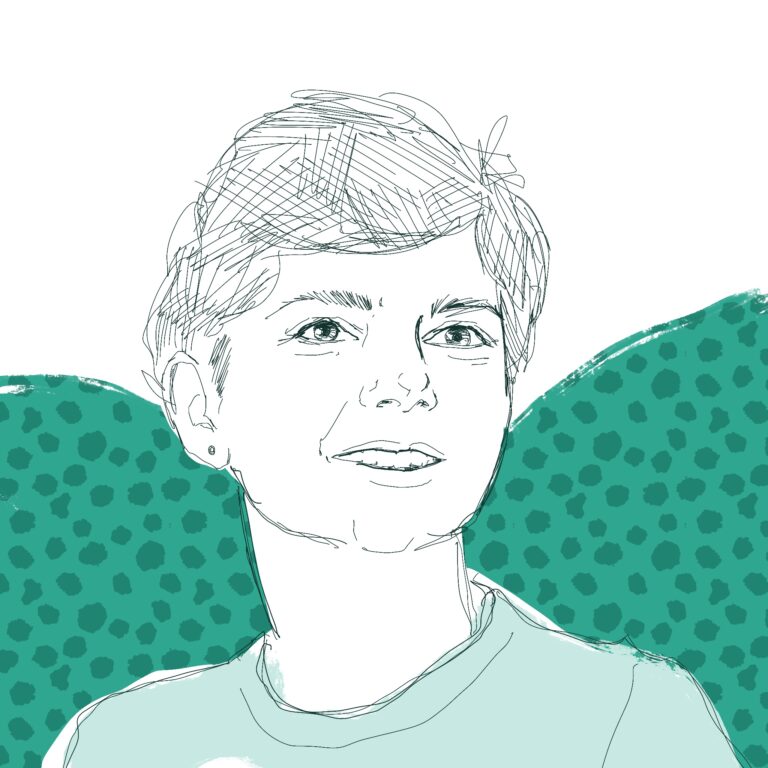 Gaia Celeste
Senior Community Manager
Gaia is a Senior Community Manager at Translated, where she works on strategic activities that reach out to a community of 200k+ freelancers from all over the world. She oversees operations for recruiting talent, in addition to coordinating training and engagement activities. Celeste has a background in the humanities and film production. She is passionate about words, particularly when they serve the purpose of connecting people and ideas.
Sweden has been ranked best country for innovation from the European Commission in 2022, and the World intellectual property organization. How do you think that innovation and LocWorld taking place in Sweden influenced this year's programme?
"Innovation is closely related to Swedish culture (we have a history of great innovators), and this conference programme highlight was the keynote with Sophie Linblom who gave a practical presentation on how to be able to maintain or encourage innovation in your organization.
The attendees walked out of the keynote with several rules and actions that could bring home and start working on in their organizations.
Then we had the process innovation challenge: we had a record number of proposals and submissions Sophie gave her view on the industry as a whole and what she saw as the most innovative ideas that came out of the brave contestants for the process innovation challenge."
Something that we found very interesting with this year's edition in Sweden was the opening statement "Learning from the past and planning for the future". What do you think are the words that describe the future of work, what would those words be?
"Inclusiveness, belonging, commitment (not only to the company but also to the services or products that the company is providing), creativity, and sustainability."
How can we improve multilingual collective intelligence?
"The first thing is to encourage diversity because our societies are multicultural by default. For this reason, showing our young kids that knowing other languages is a huge asset for many different services.
Furthermore, will certainly change ChatGPT the language industry and many other industries, and using this tool to our benefit can help us communicate better and include more people in the communication. For example, in the hospital, and other different scenarios.
Lastly, to foster collaboration among the community, to encourage people to collaborate, because if you are part of a tribe (community) that supports you, you become stronger."
What are the plans for the future?
"Our plans are to have a couple of weeks to enjoy the amazing feedback received from Locworld 49 and start planning in detail how to welcome the crowd to Silicon Valley for the LocWorld 50. The programme is just about to be fine-tuned and we have had a record number of proposals for the programme."
Do you have an episode/story/anecdote that you can share where you use your multilingualism, you use your skill set with languages to overcome a barrier or a difficult situation?
"At the train station in Paris, because I don't speak French and the only words I knew in French were to say that I can't speak French, which helped me buy the train ticket to go back to Copenhagen.
Another episode is that I was in the rural part of Romania with my family and we got lost in the countryside, getting more and more desperate that we couldn't reach our destination where we could eat or sleep for the night. We stopped in a small village asking for directions, without knowing if anyone there would be able to help us in English. I asked a gentleman if he could speak English, and he answered in a Swedish-Norwegian accent because he worked on the border between Norway and Sweden for many years. This situation has stayed with me because we should never underestimate how well language skills also travel and cross borders and how global our community has become."